Growing up, matzo meal pancakes weren't a favorite food during Passover. Dense with a haven't quite finished absorbing liquid matzo meal texture, Mom fried them in peanut oil and served them with Pesadik jam or jelly.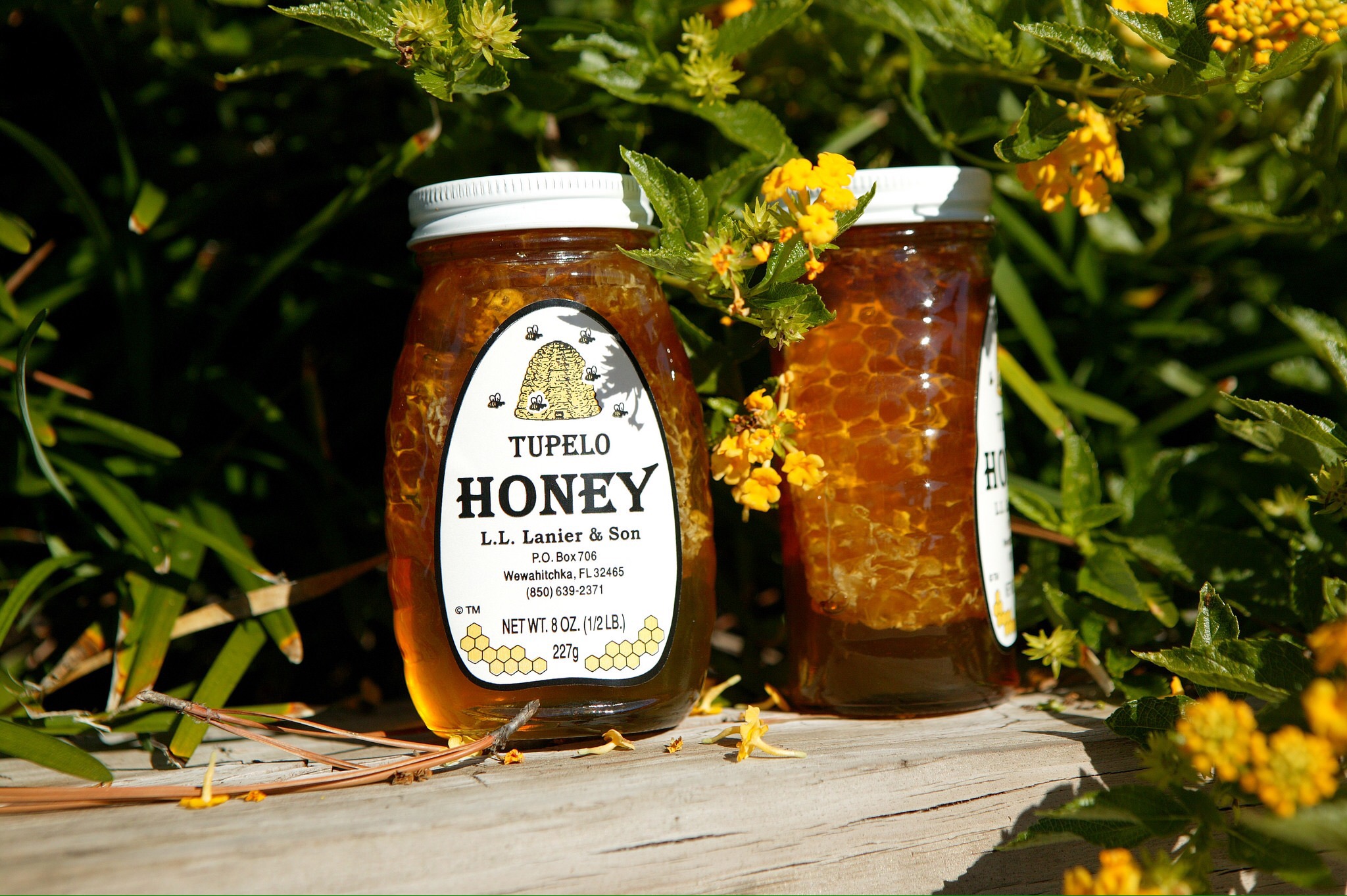 Over the years, I've tried a few different recipes and after much trial, error, and matzo flavored Frisbees™, I have a pretty much foolproof recipe for a fluffy, tasty Passover pancake. Hope you enjoy it served with your favorite pancake toppings. We're partial to Tupelo honey around these parts.
Makes approx 12 pancakes
Ingredients
1/2 cup matzo meal
1/2 cup water
1/4 tsp salt
3 eggs, separated
2 Tbsp granulated sugar or vanilla sugar
Butter or Passover margarine or light cooking oil.
Equipment
Nonstick griddle or skillet – preheating while you make the batter
Hand mixer
3 bowls
Rubber spatula
Measuring spoons and cups
Mix the matzo meal, water and salt into a small bowl and set aside to soften.
Beat the egg whites until foamy, then gradually add the sugar and beat until stiff and glossy.
Using the same beaters (no need to wash), beat the egg yolks until light, pale and thick.
Stir the matzo meal mixture into the beaten yolks.
Stir 1/4 of the egg whites into the yolk mixture to lighten, then gently fold in the remaining egg whites.
Lightly butter or oil the preheated griddle or skillet.
Drop the batter onto the pan by 1/4-1/3 cup spoonfuls. Spread out lightly so you don't have a mountain in the middle.
Cook until golden, flip and cook the other side. Serve up!
These will deflate a bit once off the heat, but the light and tender texture remains.